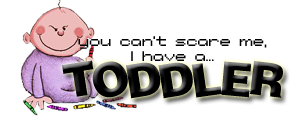 Sitting here, in my nice,warm and cozy home, I can't help but think about all those that don't have that comfort. It's cold outside, not just cold but freezing cold. Right now, it's 11 degrees. ELEVEN! It's not been this cold here in a longggg time. This past weekend, our community experienced loss. Four boys went duck hunting and their boat over turned and three of them are gone. Two, still not found yet. My heart goes out to these families. I can't imagine the devastation they must feel and the pure heart ache.






Then Early this morning a historic restaurant caught on fire. The poor firefighters were having a hard time b/c the water they were spraying was freezing and they were slipping on the ice. It's just too darn cold, the firefighters can't even do their job-grrrr

New Aiden-isms

feen farts= sweet tarts
fawk arm-smoke alarm ROFLMAO! I swear I thought he said something else!